At Autobahn Automotive, we understand how important your Porsche is to you. So, when it needs service or repairs, you need a provider with the diagnostic equipment, tools and most importantly the Porsche repair know-how that will keep it running in top condition.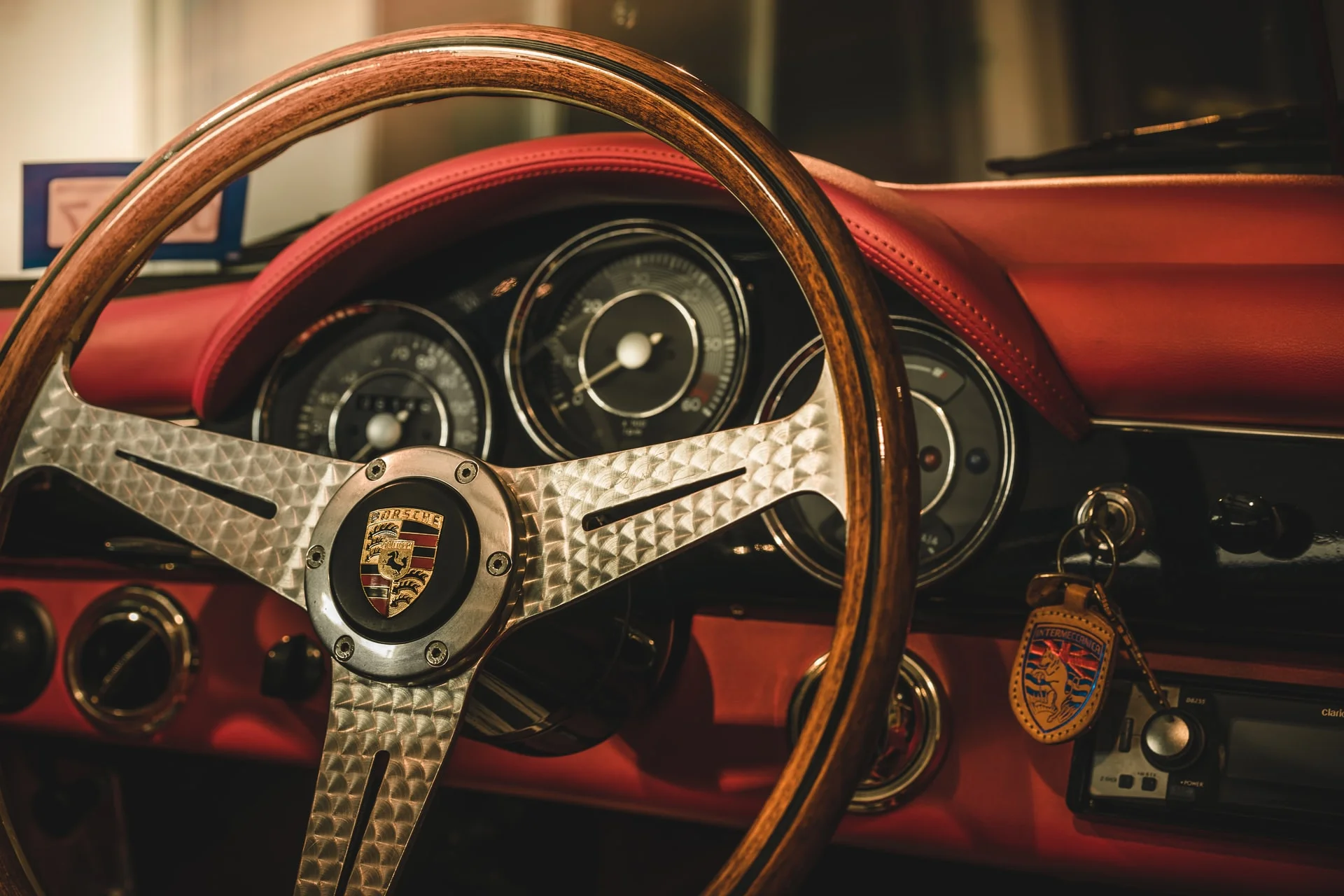 From Air Cooled to Modern
Whether you drive a classic air cooled Porsche or a brand new Cayenne, we can handle service needs for all Porsches. From routine maintenance to performance upgrades, you can trust Autobahn Automotive to provide quality service at a fair price.
A great number of 911/Boxster/Cayman owners in model years 1997-2008 are aware of the well-known issues with the intermediate shaft bearing failure. IMS failure typically results in catastrophic engine failure. A fantastic solution we install here is the bearing developed by LN Engineering. A great way to keep you engine alive and give you piece of mind.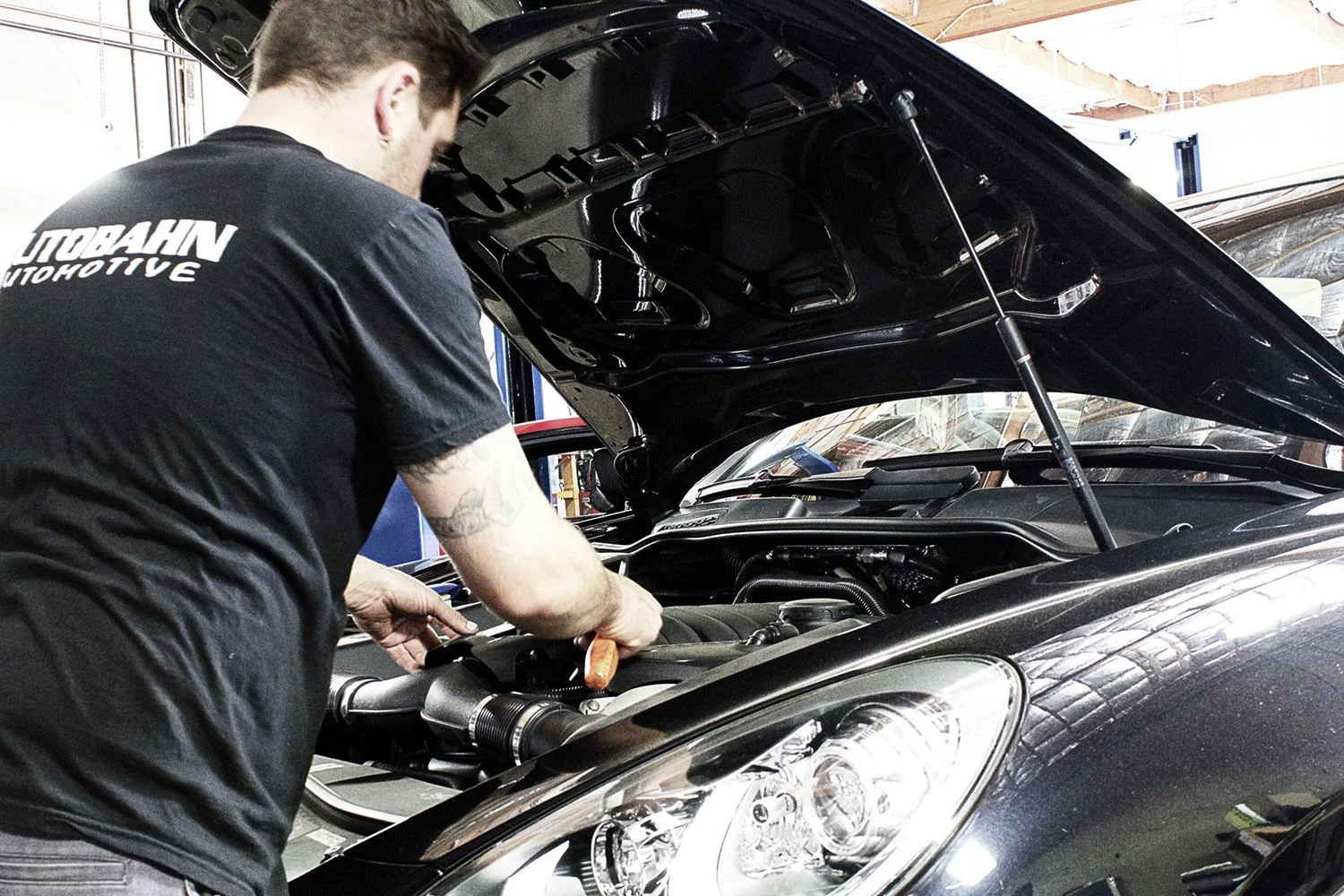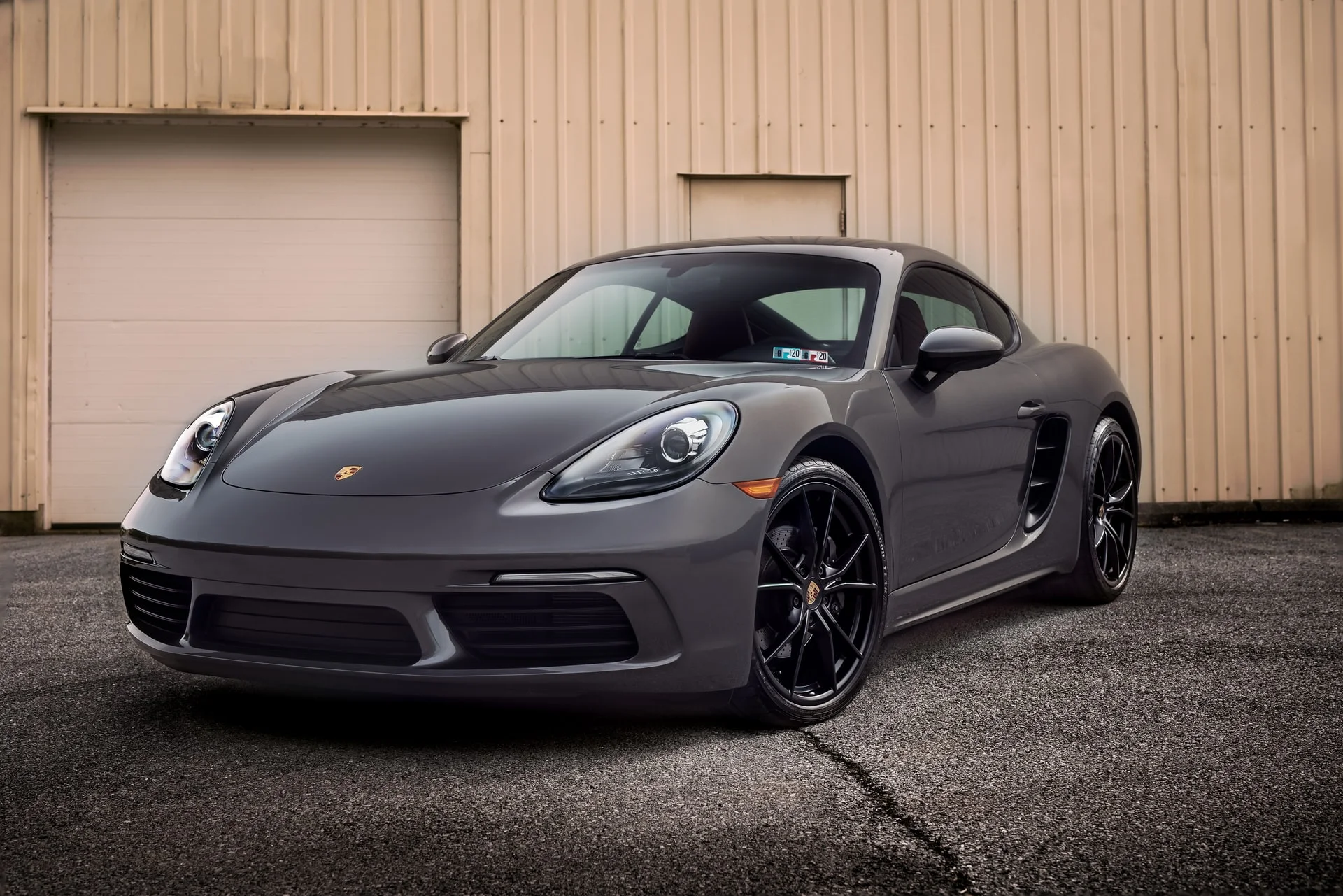 With Porsche vehicles, there is a wide variety of maintenance schedules depending on the model year. The preventative measures taken with a early 911 will be different than that of a Cayenne. We recommend visiting with the professionals at Autobahn Automotive, so we can come up with a comprehensive maintenance plan that is tailored to your Porsche.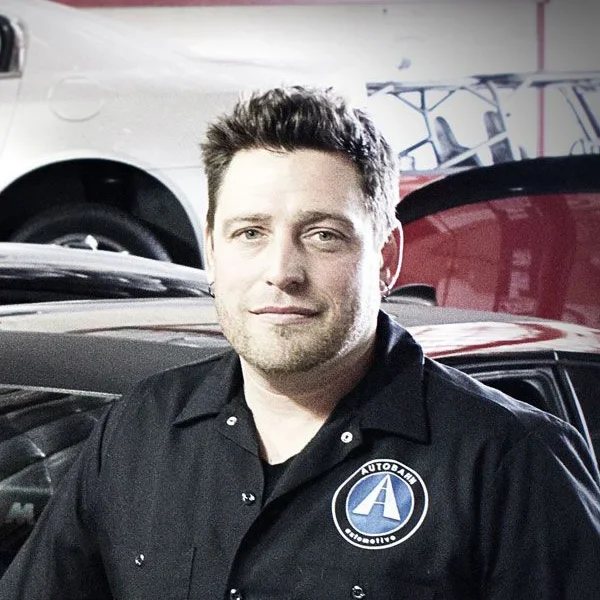 Owner / Master Technician