WE ARE THE PREMIER AUTOMOTIVE LOCATION FOR MAINTENANCE, SERVICING AND PERFORMANCE UPGRADES FOR YOUR VEHICLE.
We are very knowledgable in both Foreign and Domestic cars and trucks but we specialize in: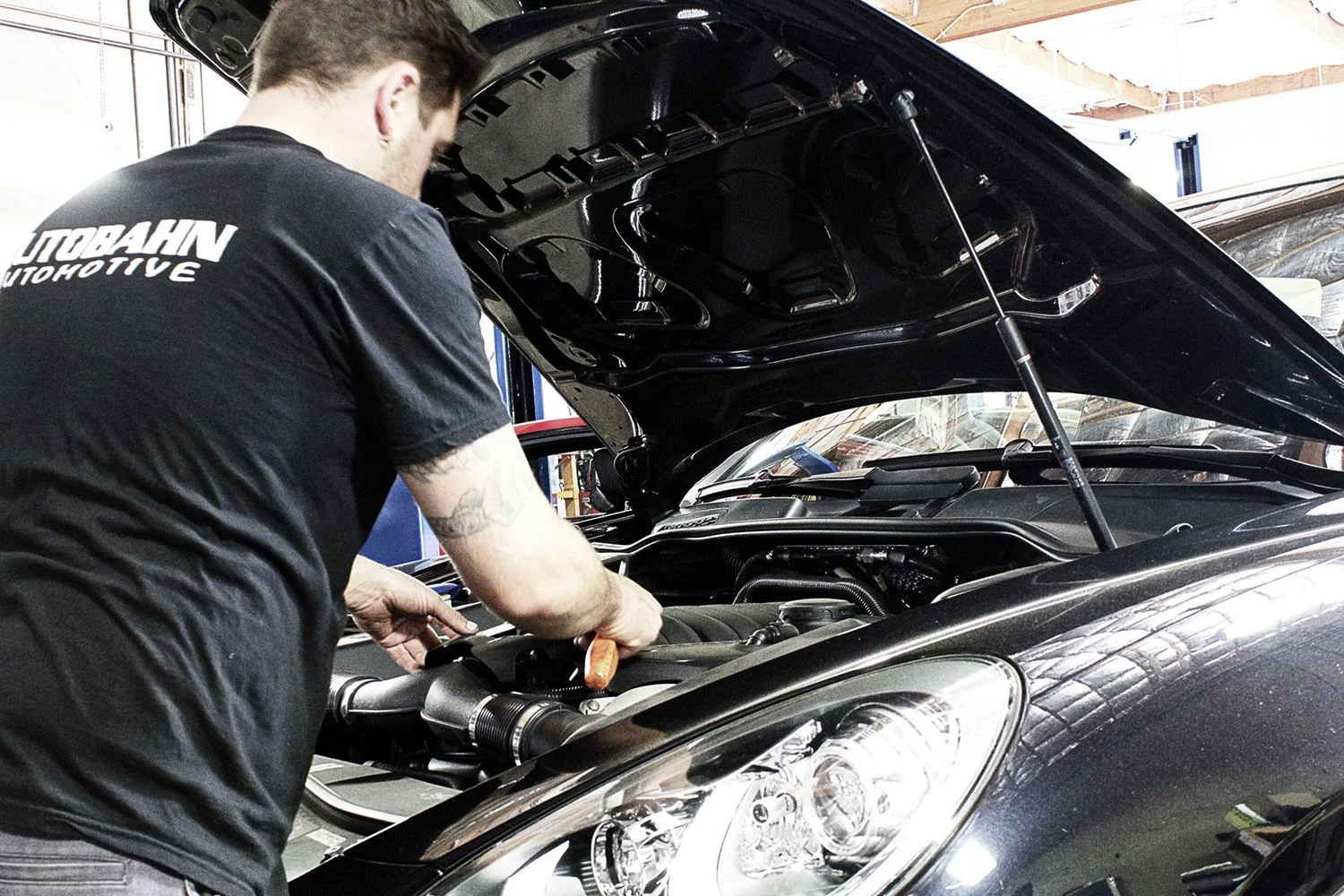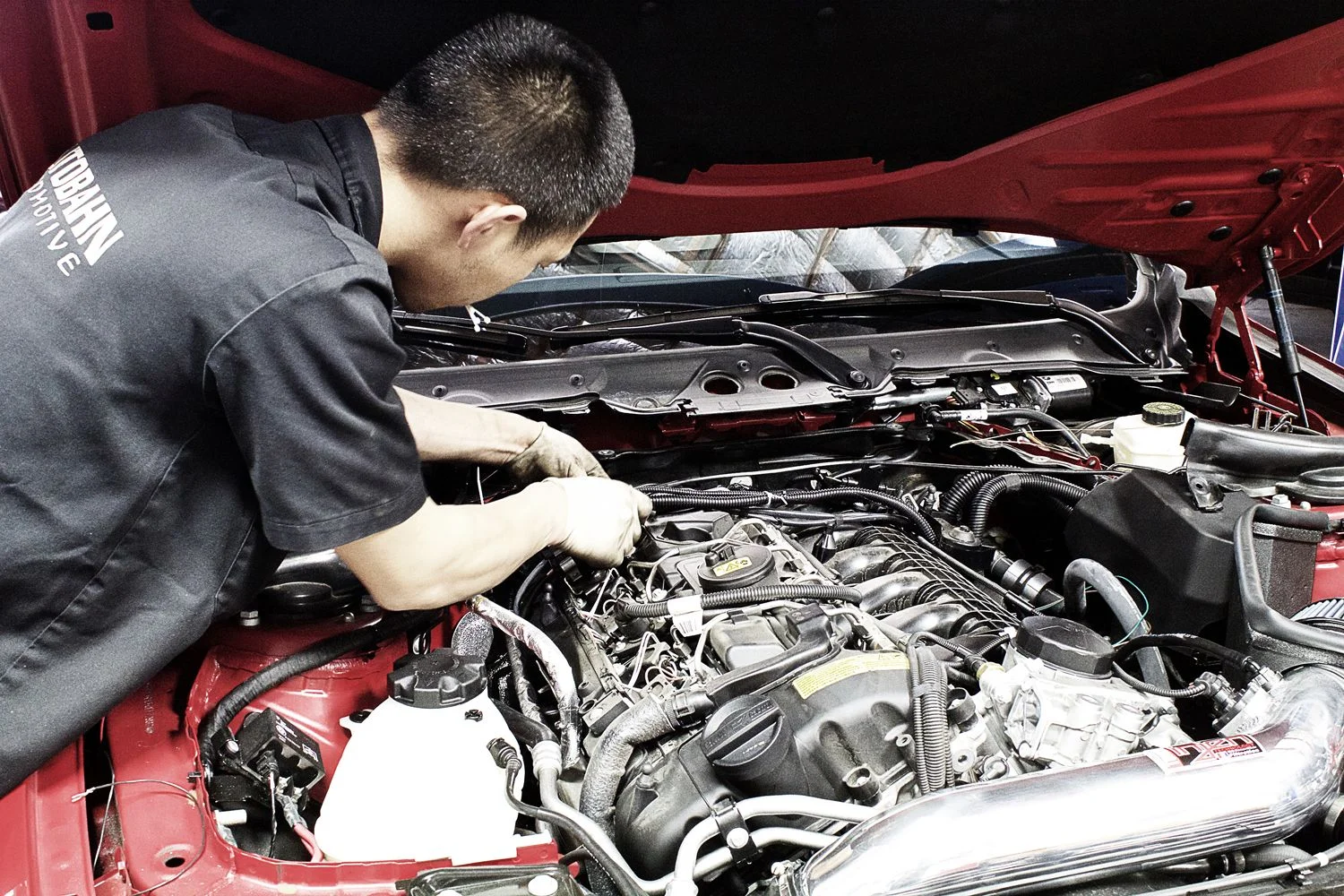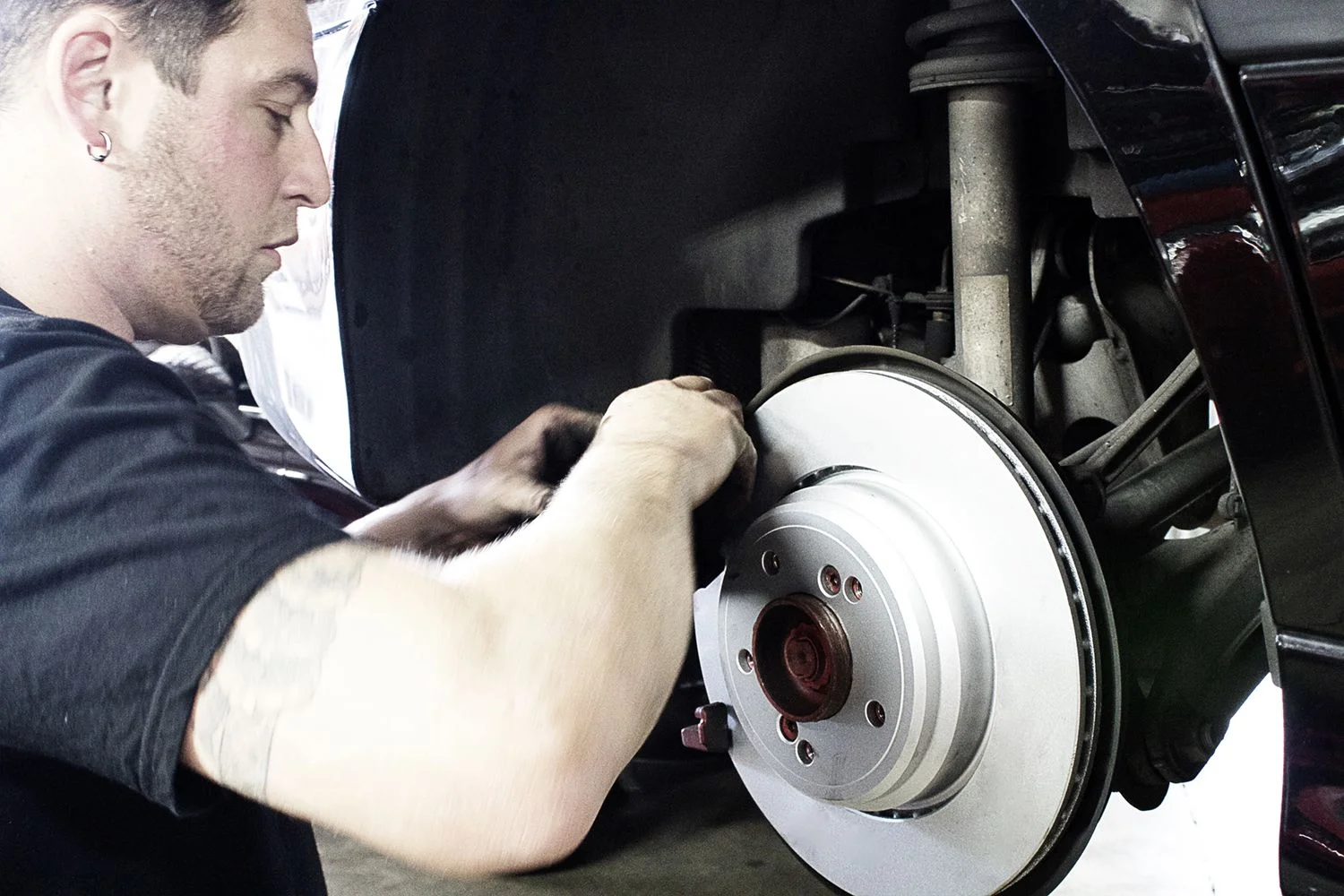 I have been bringing our Audi to Autobahn Automotive for over 3 years and will be bringing our new Audi to them. They do great...
I've been bringing my VW Golf to the guys at Autobahn for almost 5 years now and will never take it anywhere else. Finding a...
11 months ago
Nick Flores
Had an issue fixed where water was leaking into my BMW. I took it to my local dealership, and they charged me just to run...