About Autobahn Automotive
Autobahn Automotive is staffed by individuals who have had a lifelong passion for the automobile. From driving to fixing, Autobahn Automotive technicians make it their business to know everything about them. Coming from a small fraternity of skilled mechanics, Autobahn Automotive employs a master BMW technician as certified by BMW of North America. A few years ago, Autobahn Automotive opened it's doors to serve the Northern California BMW & Porsche community. We are located at 1801 Ferdinand Court, in Santa Rosa, CA. (707) 545-1958.
Autobahn Automotive specializes in BMW & Porsche Servicing, Repair, Engine management diagnostics, and performance upgrades. In addition to BMW, we also services most American and foreign automobiles. Please visit the rest of the site for full details.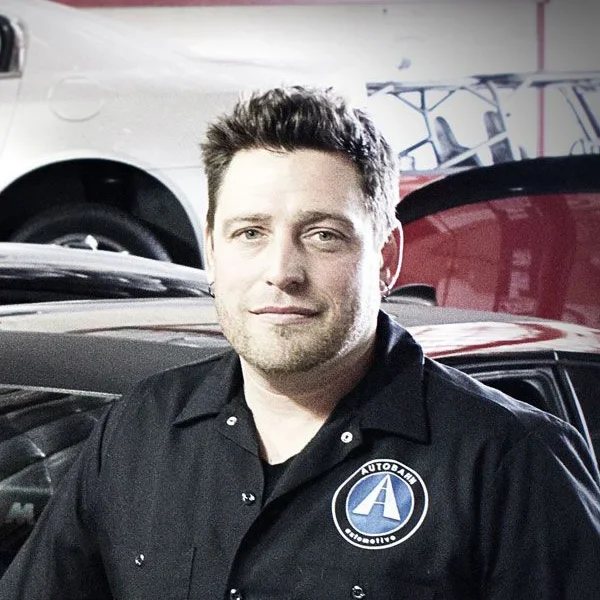 Owner / Master Technician