At Autobahn Automotive, we specialize in service and performance upgrades of many different types of BMWs. We recognize that BMW owners are a special breed of car enthusiast and often find such enjoyment in their vehicles that they own them for a prolonged period of time. Our BMW North Bay technicians serve all of Santa Rosa, CA, Napa, Sonoma County, Marin County, San Francisco and Sacramento Areas. Autobahn Automotive is here to assist you in maintaining and enjoying your BMW for years to come. Some of the common areas of repair include: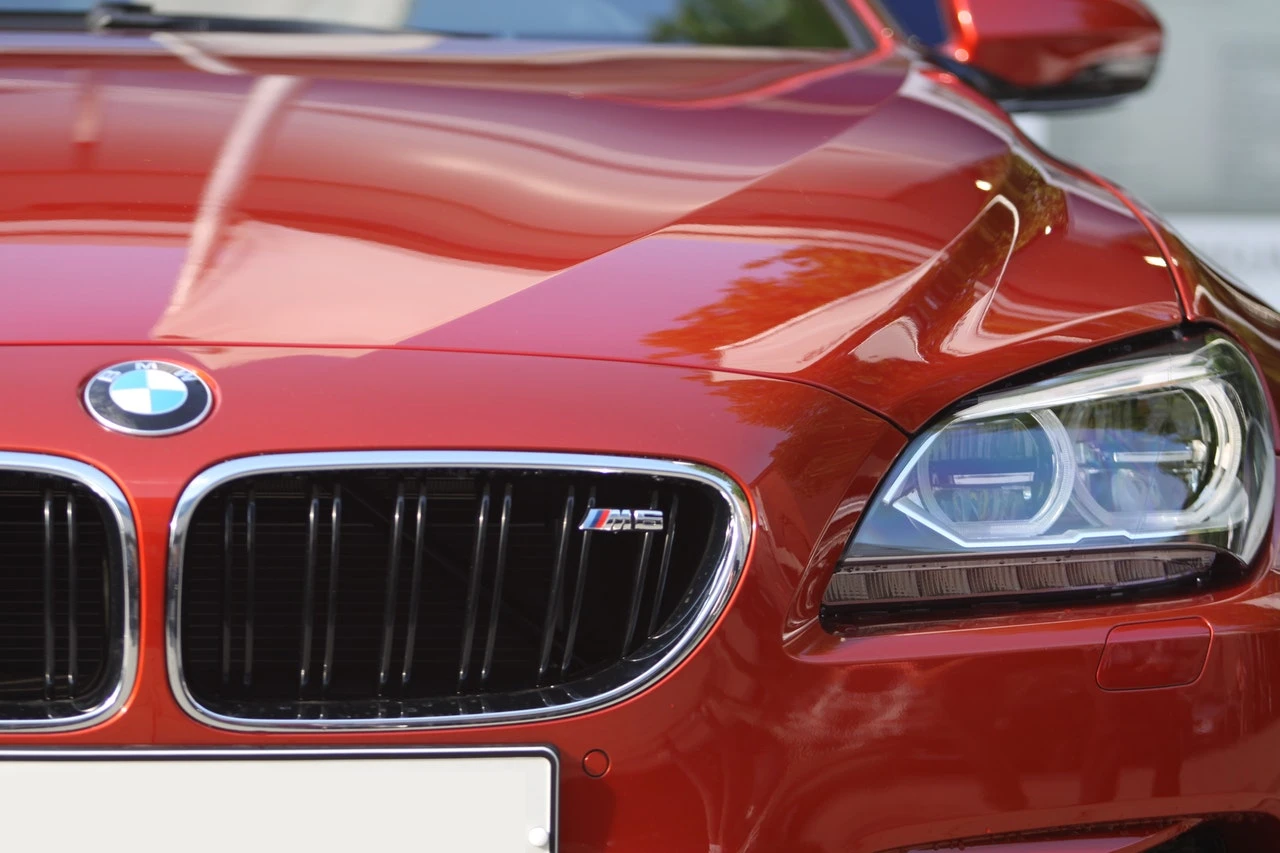 BMWs use complex suspension setups to deliver the driving experience for which it is well known and respected. Does your car vibrate or shimmy slightly at highway speeds? Do you not seem to be able to navigate curves as surely as you were once able to? These conditions may point to a need to tune or replace components of your BMW's suspension. BMW uses rubber and sometimes fluid-filled bushings that can leak, dry and eventually crack. Autobahn Automotive can replacing these worn bushings while at the same time replacing or updating worn shocks and springs to return that sure-footedness that gives you confidence and satisfaction out of your ultimate driving machine.
Is your heater not as hot as it should be or your air conditioning as cool as you would like it to be? Does your engine temperature creep toward the red or dip into the blue? If the needle doesn't remain at the dead center, it may indicate a faulty thermostat or a lack of coolant caused by a leak in the system. While the car may seem to drive properly, these issues might be caused by something more serious. At Autobahn Automotive, in addition to preventing more catastrophic failures, cooling system repairs can restore the comfort level in your BMW to make your drive more relaxing and enjoyable.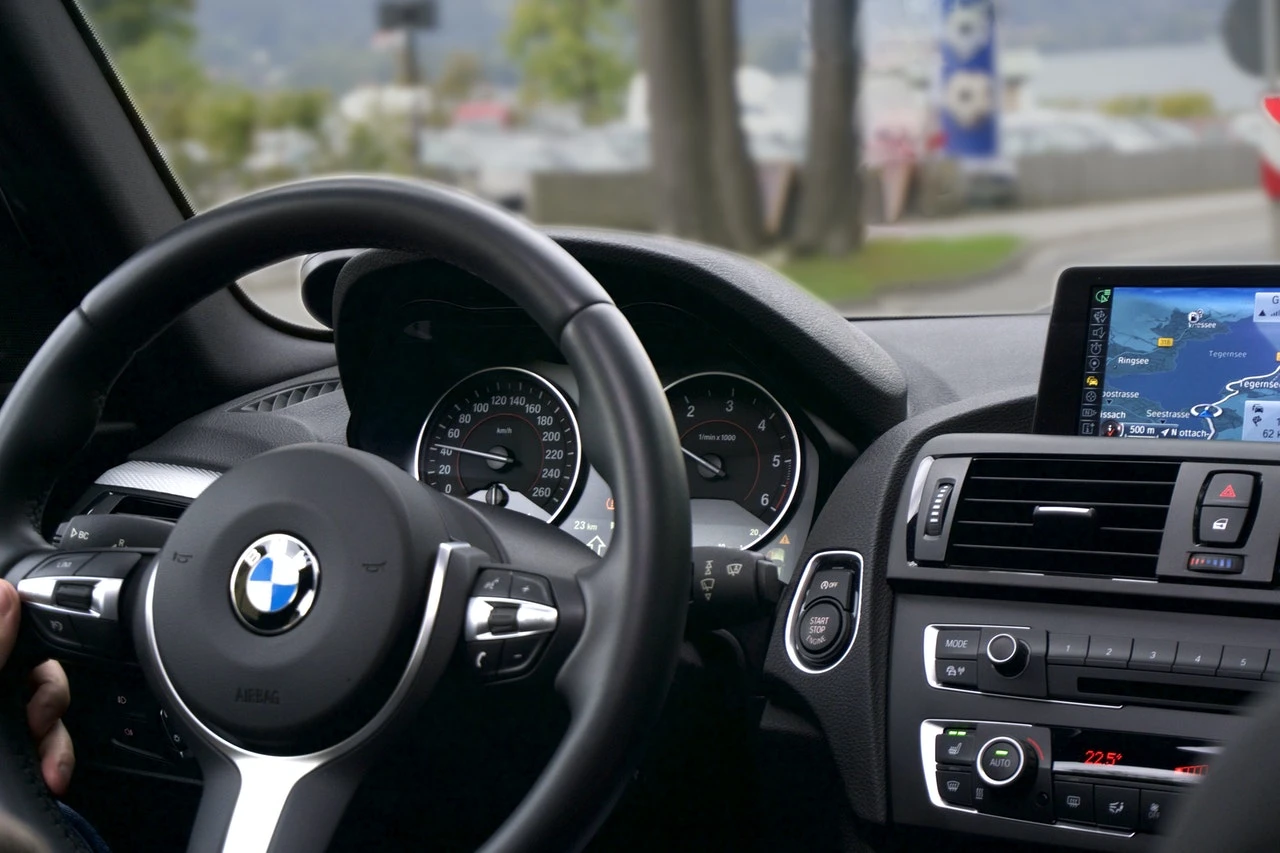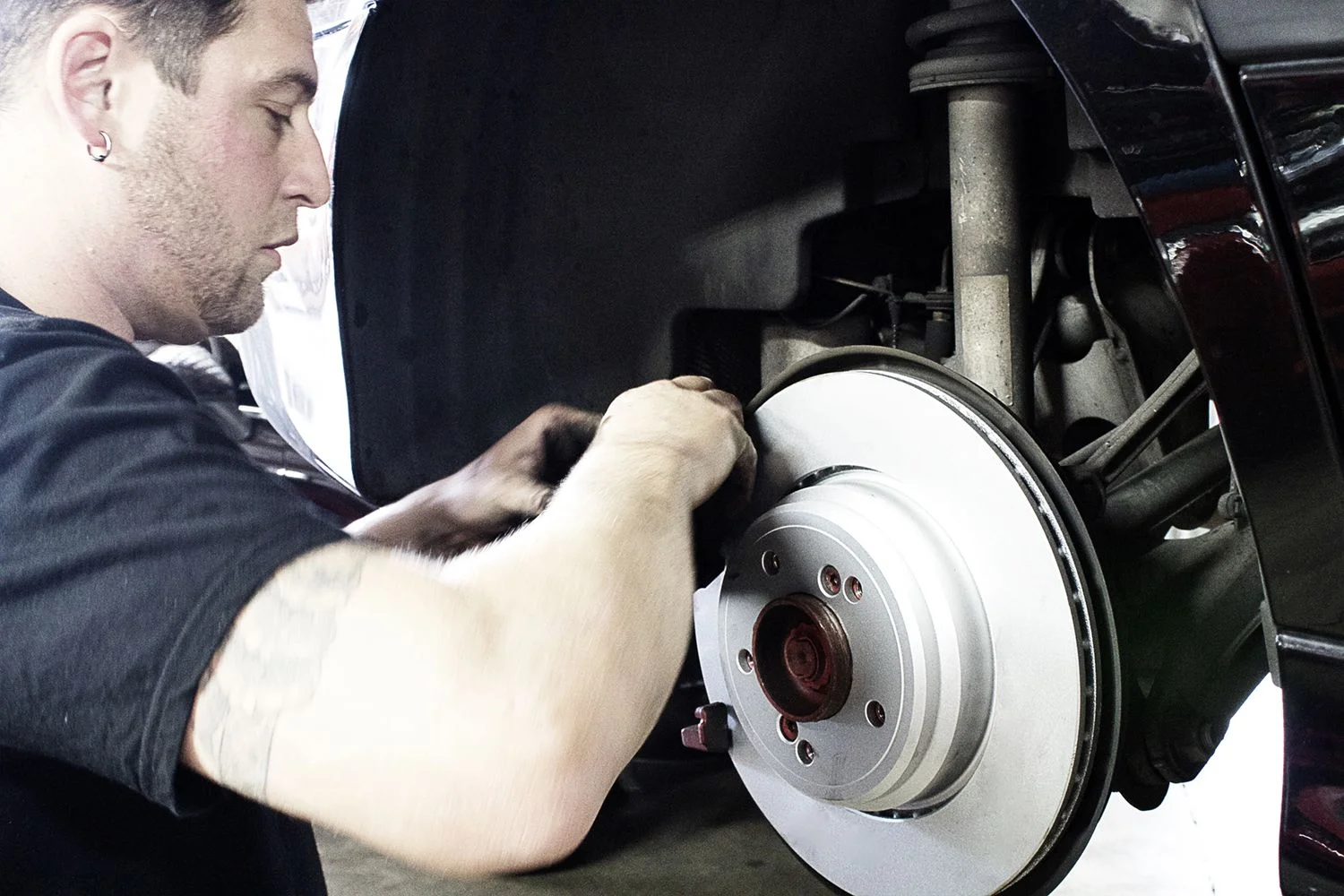 Traction Control and Anti-Lock Braking System
Traction Control and Anti-Lock Braking System BMW was one of the first automobile manufacturers to offer standard traction control in addition to anti-lock brakes. Both systems are related and controlled by a central electronic module. Over time, the heat from the engine can interrupt the operation of this module. Does your traction control light stay continuously lit on the dashboard or is your "BRAKE" light on? Does your tachometer or odometer periodically malfunction? If so, this could be indicative of a malfunctioning ABS module. Autobahn Automotive has experience diagnosing and repairing this problem much more economically than a dealership, and can assist you in repairing your module and maintaining safety while driving.
Many modern vehicles use variable valve timing to improve both the power and efficiency of their engines. BMW's implementation is called VANOS, and over time the interior seals in the VANOS unit can become hard and brittle. Does your BMW experience rough starts during the winter? Do the RPMs of your BMW fluctuate until the engine has reached normal operating temperature, even sometimes stalling the vehicle? If so your engine can experience modest gains in performance and power from replacement of the VANOS seals and is something that is recommended to be performed by a knowledgeable BMW specialist such as Autobahn Automotive.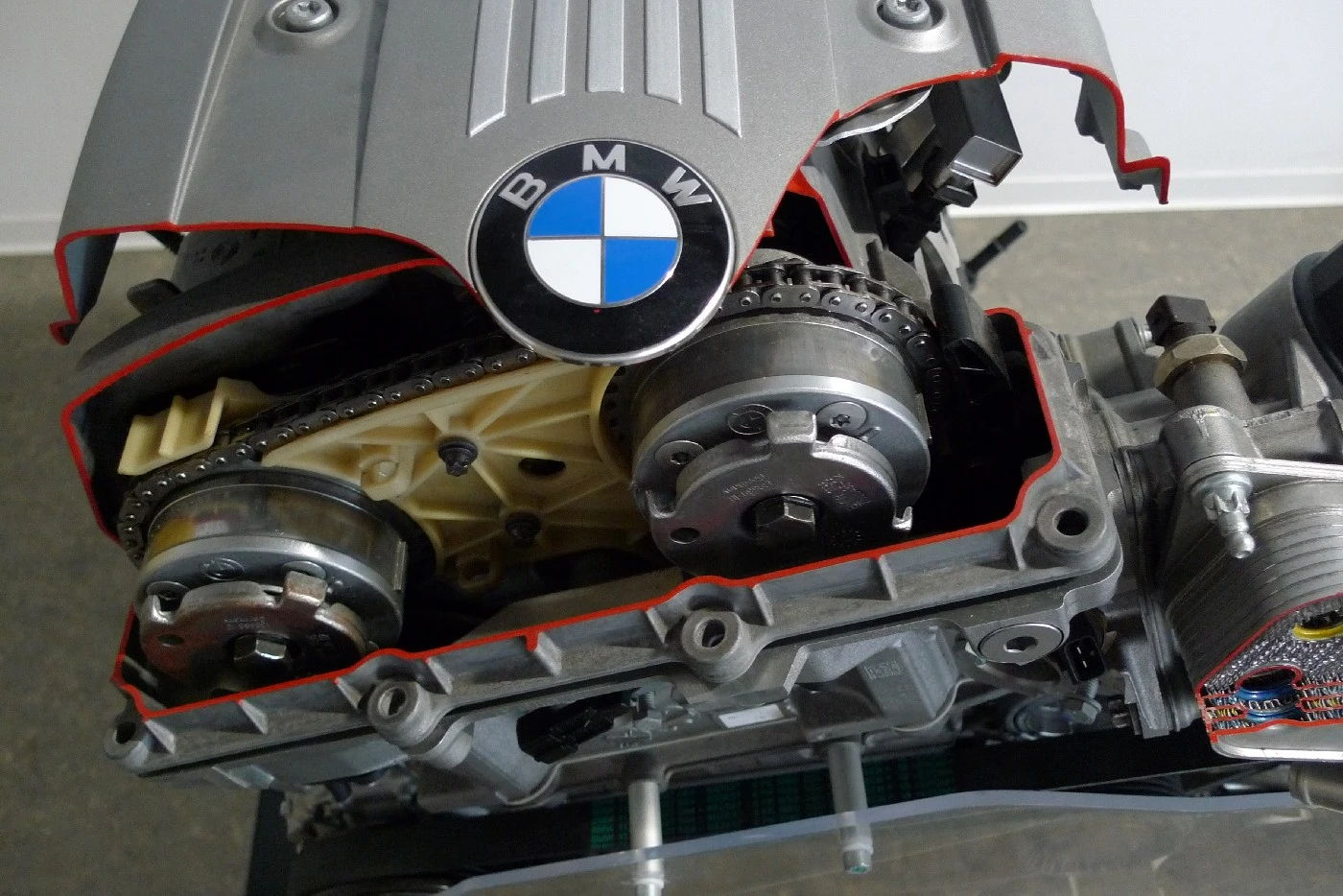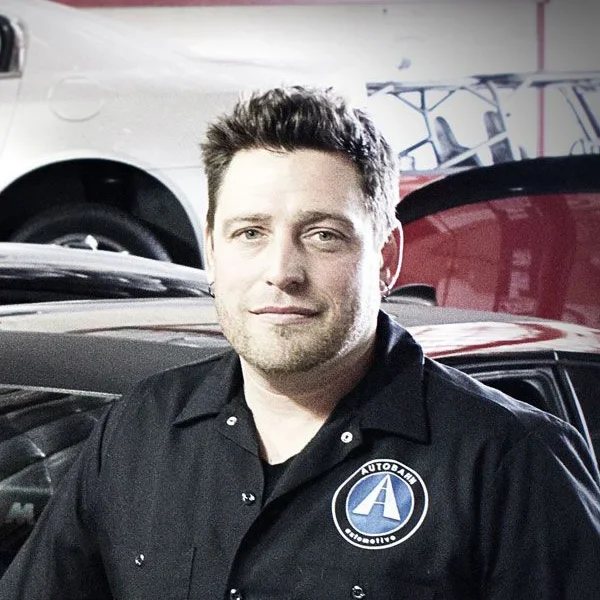 Owner / Master Technician